Cinematography Portfolio
We offer digitla media services ranging from Video Ad Films creation to live streaming yoru leve events around the globe wherever you want. Call Us on 073057 12345 for your requirements today!
Cinematography
Pre-wedding shots are a best way to represent who you are and what you love. It's common to have your marriage filmed but what about a pre-wedding video to express family and friends to get them excited about the upcoming marriage day?

We offer a various pre-wedding films including Love Story Videos, Save The Date Videos & Concept Films. We trust Pre-wedding videos should display your identity, tell a story, or be entertaining for friends and family to watch.
Contact Us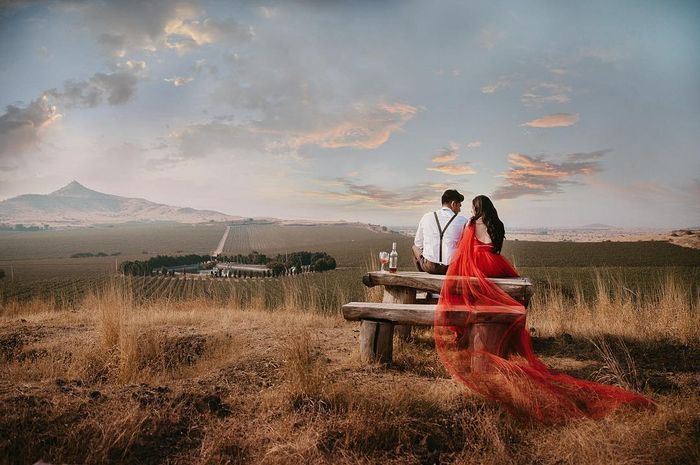 CINEMATIC PRE WEDDING SHOOT
Pre-wedding shoots normally take 2-4 hours to film. Usually we shoot at 1-3 locations within a short distance from each other. Each video is catered specially to the couple. We like to arc the video around things you guys normally like to do. We feel this approach helps your pre-wedding video feel more organic.

By picking activities you normally like to do you will also feel more comfortable and simply have more fun shooting your pre-wedding video. Contact us to find out more about our pre-wedding video services at +91 73057 12345
Contact Us
Our Portfolio
Our Recent Works
No data available