Motion Graphics Portfolio
We offer digitla media services ranging from Video Ad Films creation to live streaming yoru leve events around the globe wherever you want. Call Us on 073057 12345 for your requirements today!
GRAPHIC DESIGN & MODELING
Mslivestream has state-of-the-art workstation setup for VFX and 3D animation. The work area is designed to sustain a collaborative workflow assembled with best windows/ mac server machine having high graphic cards and 32 gb ram connected with fiber(san) storage.

We have specialized artist and experienced technical team supplemented with latest plugins to deal with all kinds of vfx and 3d animation works and 4K and 6K composition.
Contact Us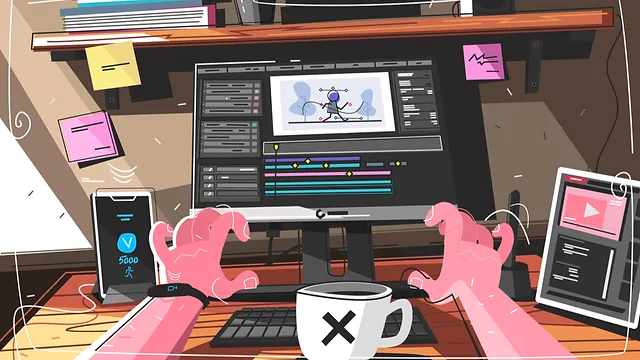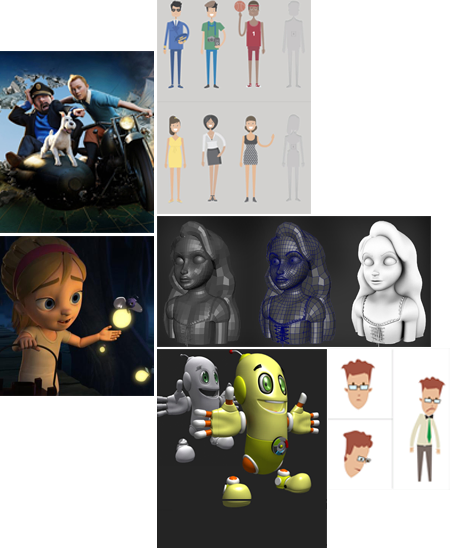 Motion Graphics
DIGITAL PAINTING, VECTOR ART, MATTE PAINTING, FILM POSTER, COMPOSITING, ROTO/WIRE REMOVING, CHROMA CUT/ TRACKING, BRANDING MATERIAL DESIGNING, 2D ANIMATION, 3D MODELING/ ANIMATION
Contact Us
Our Portfolio
Our Recent Works
EDI MUBARAK | MAGANLAL | Creative
Digital marketing | Mslive Technologies | Chennai
SEO | Mslive Technologies | Chennai
IUI Treatment Just 999/- Only l Rathnaa Hospitals l Karaikudi [4K]
Rathnaa Hospital Doctor Appointment Booking App
Happy Diwali | Maya Nursing Home | Ashok Nagar | Chennai
TASTE INDIA | Authentic Chettinad Multi-Cuisine Restaurant in Jubail
Mukesh Jewellers Nellore | 5th Year Anniversary
Randeons Ad | Ms Media Corp | Chennai
Junglee Rummy Ad | Msmedia Corp | Chennai | Advertisement
Happy Shri Ram Navami | Mukesh Jewellers | Nellore
indian trees and benefits up to 4k 1080p
Happy Pongal | Maya Nursing Home
Happy New Year | Maya Nursing Home
Merry Christmas | Aditthya Hospitals| Karaikudi
Happy Pongal | Aditthya Hospitals | Karaikudi
HAPPY REPUBLIC DAY - Rathnaa Hospitals, Karaikudi
Merry Christmas | Rathnaa Hospitals | Karaikudi | Aranthangi
Happy New Year 2022 | Rathnaa Hospitals | Karaikudi | Aranthangi
How to Invest in Stock Market | Best Daily Intraday Stocks - Free Tips
Mukesh Jewellers Nellore | Happy Sankranti