VFX Portfolio
We offer digitla media services ranging from Video Ad Films creation to live streaming yoru leve events around the globe wherever you want. Call Us on 073057 12345 for your requirements today!
VFX
Mslivestream has state-of-the-art workstation setup for VFX and 3D animation. The work area is designed to sustain a collaborative workflow assembled with latest windows/ mac server machine having high graphic cards and 32 gb ram connected with fiber(san) storage.

We have expert artist & experienced technical team supplemented with updated plugins to access with all kinds of VFX and 3D animation works and 4K & 6K composition.
Contact Us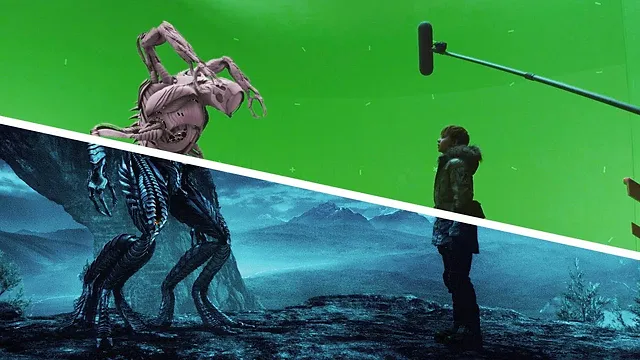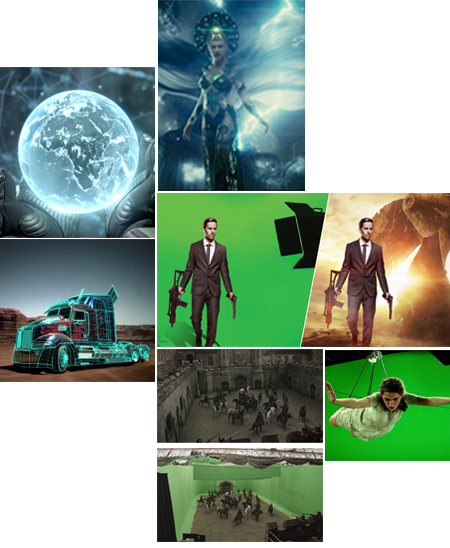 VISUAL EFFECTS
DIGITAL PAINTING, VECTOR ART, MATTE PAINTING, FILM POSTER, COMPOSITING, ROTO/WIRE REMOVING, CHROMA CUT/ TRACKING, FIRE/BLAST WORK, 2D ANIMATION, 3D MODELING, BRAND OFFICE STATIONARY DESIGNING
Contact Us
Our Portfolio
Our Recent Works